Order Processing Service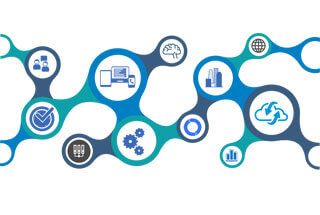 Order processing is by far one amongst the most critical processes that are a part of an enterprise's back office. This is the process that seals a sales deal and it shouldn't be anything less than flawless. Glitches like making a customer wait on call or missing important information are unacceptable and disastrous. This is the reason why enterprises hire professionals for processing the sales orders. Any glitch in this process will not only cost a business sales deal but also a loyal customer.
Why Outsource Order Processing Services
To make order processing error-free, it is best to outsource this process. Outsourced order processing services can do a world of good to your business and can help you in impressing your consumers with flawless assistance. The individuals who handle the order processing task are trained to diligently as well as efficiently handle all the associated nuances. So, you can rest assured that order processing will not face hindrances like erroneous information. There are many other perks of outsourcing this back office process and if you have still not outsourced it then do consider doing so.